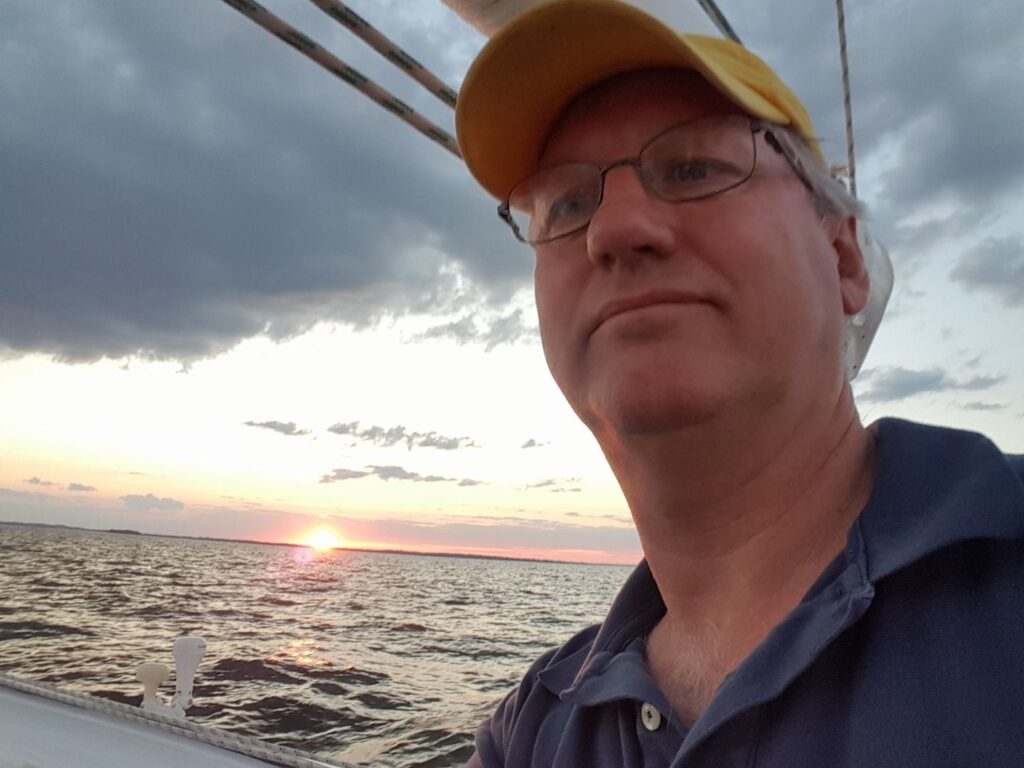 Let's talk, just text, email, call or book a clarity session here:
or text Andrew +1 410 991 8119
We are here to help and will get back to you asap!
So feel free to contact us:
t: +1 410 991 8119 Call or Text
e: [email protected]
If you call, please make it between 8am to 6pm New York time. If we don't answer, just leave a message, with your time zone, and we will return your call.
Take care, talk soon.
Andrew
P.S. So feel free to contact us:
t: +1 410 991 8119 Call or Text
e: [email protected]
If you want to book a session:
or text Andrew +1 410 991 8119