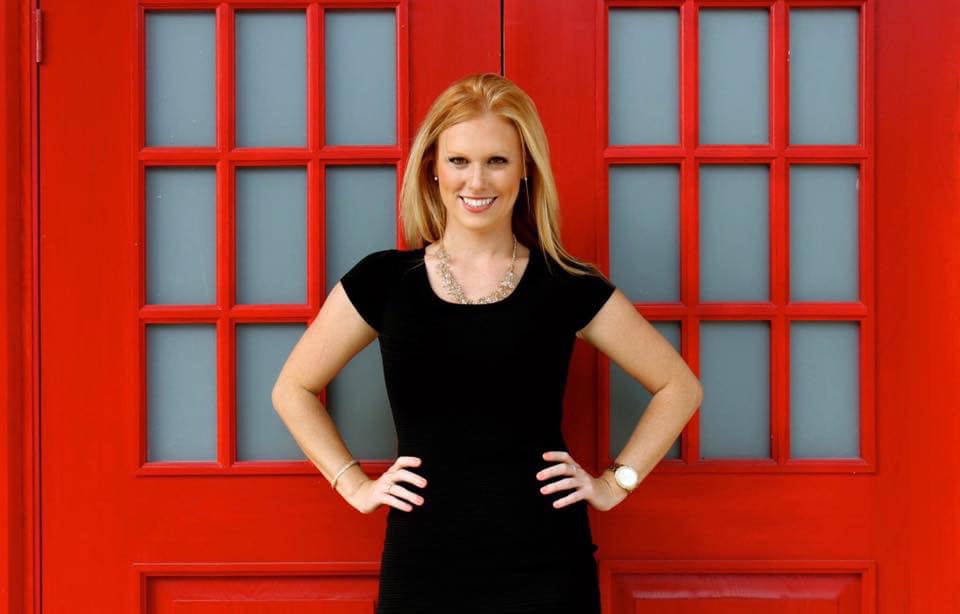 After my first session with Andrew, I felt grounded, balanced and incredibly focused on the most important parts of my life. He helped me to recognize and acknowledge how hard I have worked to get to this point in my life and brought attention to the areas I need to be cognizant of to remain filled with peace. He created space that allowed me to release resentments that I was holding on to which I didn't realize still existed. He provided me with simple to follow strategies to stay in alignment and allowed me to further open my heart to experience greater love. I cannot thank you enough Andrew for your ability to connect and the wisdom that you provided as your guidance has been invaluable.
Jillian Sandoval
My Successful Future Coach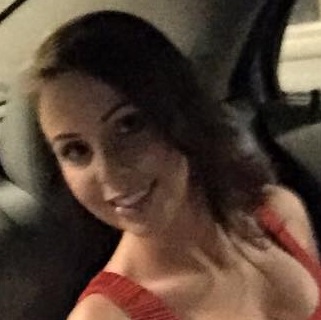 On a personal level, Andrew has given me the confidence to face issues to which I chose to ignore. Being a young single mother, and paying a mortgage and bills alone has been a challenging task. Bills were constantly piling up, along with the list of items my son required, and I felt as though there was no use continuing in this direction. Andrew helped me to understand the benefits of having a mortgage, he took time from his own day to prepare a spreadsheet for me which detailed all areas of my budget, and gave me sound advice which I took on board. Thanks to this, and the support he provided me with I have found answers to my problems and opened myself up to many other options which I did not think possible. Andrew has an amazing confidence within himself and those around him, which has reflected upon myself. I now also feel this confidence and work through problems with ease. I believe none of the above would be possible without the endless support and understanding that Andrew offered during a difficult time. Thanks!
Hayley
Account Manager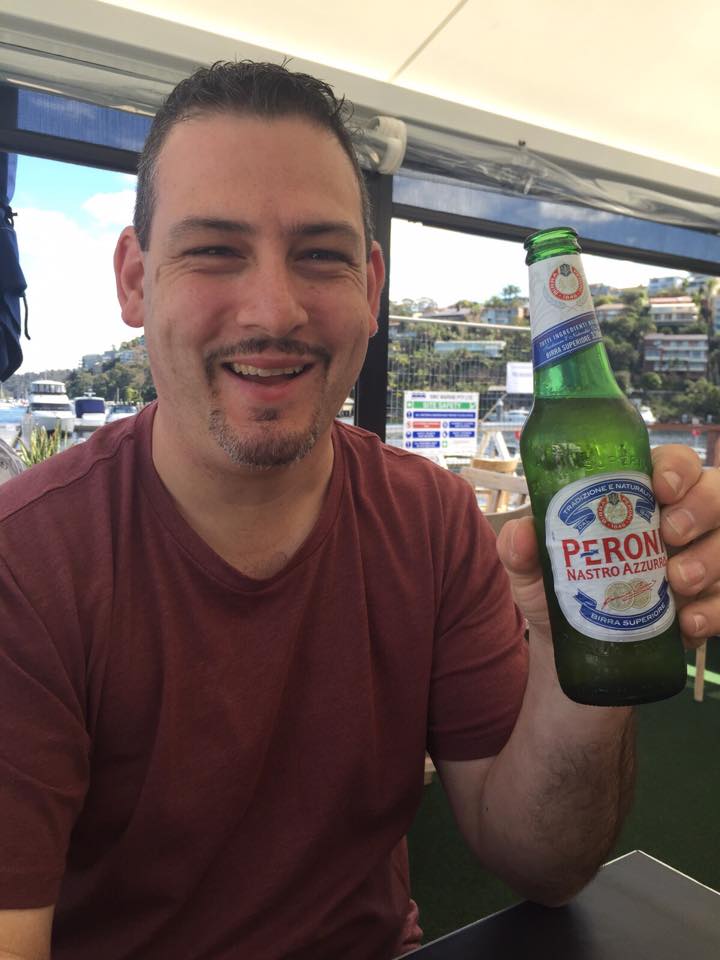 "I am so grateful to have Andrew as my coach, I had created a mess of my business and my life. Andrew helped me to find clarity, build belief in myself and understand my true inspiration. With his help I have turned my life around and am on the path to a successful and very rewarding career. The future is bright and I am enjoying every moment getting there." Kind Regards,
Richard Schembri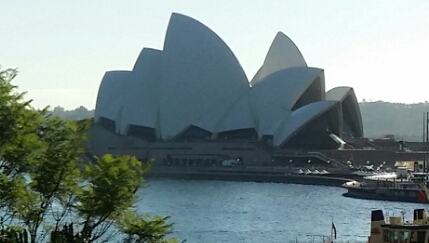 Hi Andrew I wanted to take some time out to express my sincere gratitude for the support and guidance you have afforded me over the past few months whilst I have been dealing with some personal struggles. It is a journey that has put my world into perspective. Andrew you have shown me through hours of valuable discussions that whilst everyone battles with their own demons, it's the way you deal with them that makes all the difference. Prior to your guidance, I was positively lost. It had a domino effect through all facets of my life, both personally and professionally. As you know I faced longstanding pain and emptiness stemmed from my childhood. Being a foster child created a sense of loneliness for me and resulted in self-doubt, a lack of understanding family, mother-child relationships and a sense of belonging. Unfortunately this year it all came to a head. I faced difficulties with family and this had a domino effect on my relationships with those closest to me and also left me very distracted at work. Everything around me seemed to come crashing down at once. Put simply, I was a shadow of my former self and void of direction. Andrew thank you for taking the time out to notice my sufferings. I had considered professional counselling but put it off telling myself I was just too busy. Your approach was genuinely selfless, patient and never judgmental. You followed up on our sessions frequently and as a result I too became consistent in making small changes in my work/life approach that have helped balance my life. I understand that you would like to pursue a life coaching avenue and I would absolutely recommend you to anyone. I am now more productive at work and focused on my relationships with those closest to me. I can honestly say I am happy with my life, count my blessings for all that I have and understand that every single day I am in control of my fate. Words cannot express my gratitude enough. A heartfelt thank you. The dark clouds have parted and I can see the sunshine again. Thanks mate.
Krystle
Account Manager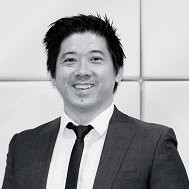 You can do this I appreciate your willingness to learn and grow. Keep growing, keep evolving and let go of what you cannot control. You are an inspiration to me.
Lune Lim
Master Practitioner and Teacher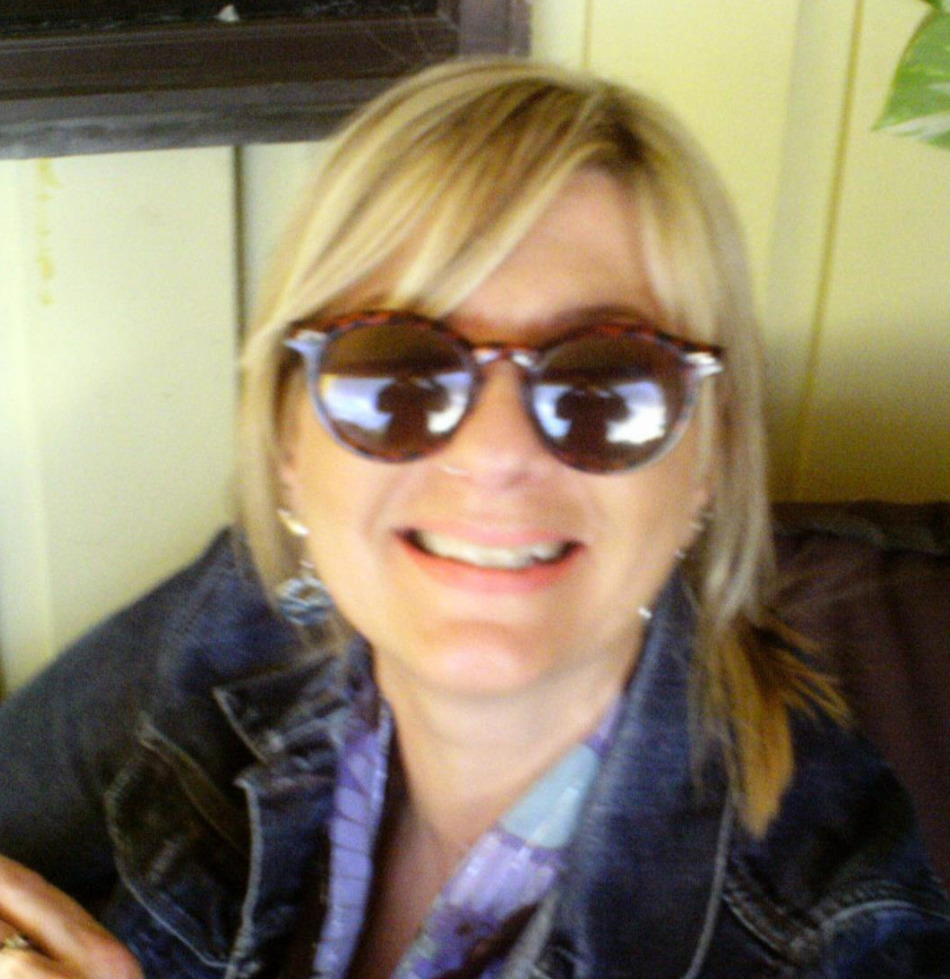 Hi Ally How did you go after our session yesterday? I love the coaching that you do, it sits really well with my belief system etc, It's crazy but I was literally looking at the scarf i chose...ok, now I can put up a great (fb) status about you, thank you so very much...
Ally Irwin